Crystal Niebla, a reporter from the Long Beach Post, looked through the camera lens and into the homes of people she served. She was recounting a story she reported, about a violent mugging in the Washington neighborhood of Long Beach where she used to live. As the story progressed, Crystal peeled back the layers of how reporting on a neighborhood that she used to live in both granted her unique access and helped her shed light on issues that she had experienced first-hand. The chat window lit up with words of encouragement and the Praise Hands emoji.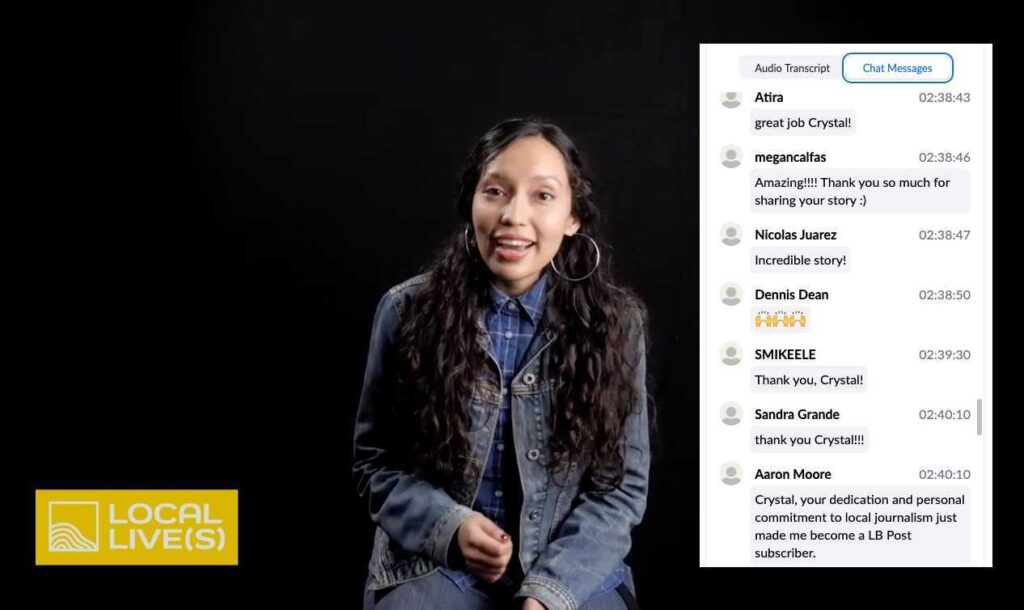 That moment of intimacy is what a Local Live(s) show is all about. Local Live(s) is a series of storytelling events focused on deepening the connection between journalists and the communities they serve. But like most connections these days, these events are 100% virtual.
And communities are responding well. Long Beach Post's show sold 105 tickets and during the hour-long event retained 92% of the audience from start to finish. About 50% of the crowd stayed late to chat with journalists in breakout rooms after the show.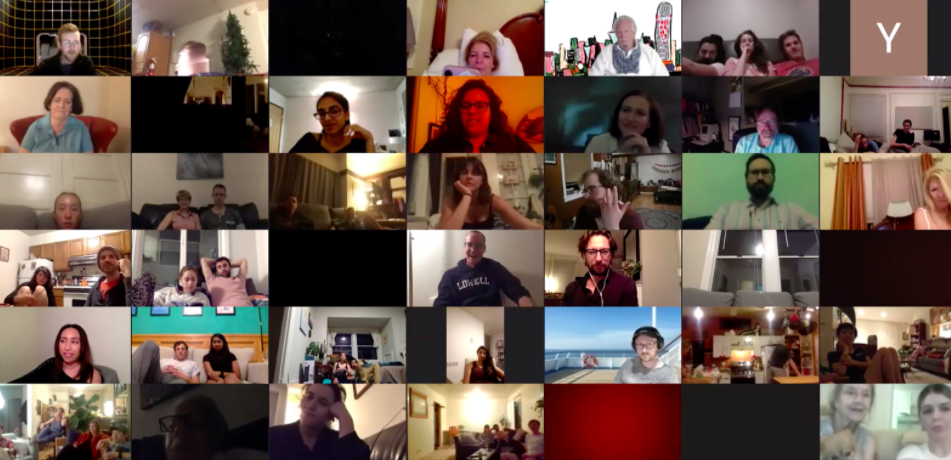 But the connection between journalists and their community is not a one way street. So each show features two hand-picked storytellers from the community to share their own true tales about falling in love in the wake of cancer, losing memories of a past life after immigrating to a new country, and close encounters with a Colombian drug cartel. The night of entertainment is topped off with a performance from a local musician, like neo-soul artist Shy But Flyy.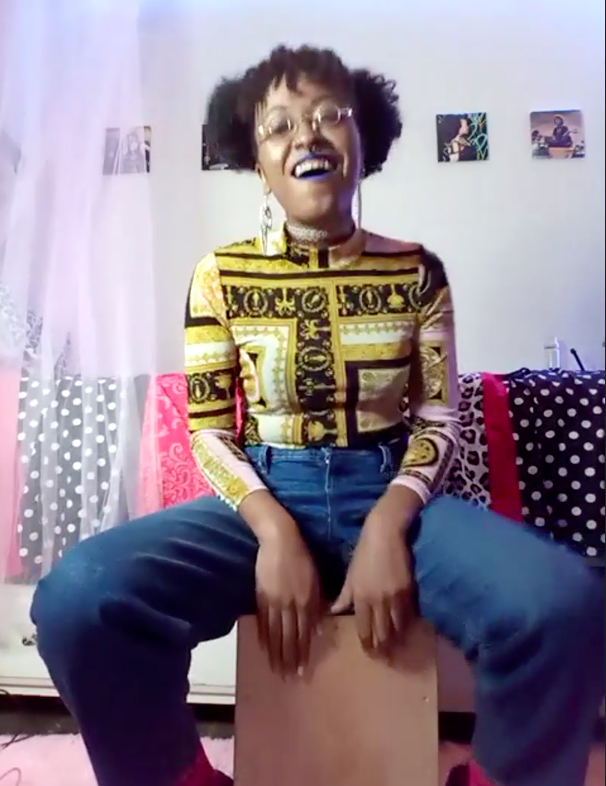 After their first event with the Long Beach Post, Local Live(s) teamed up with the Tampa Bay Times for a show that featured a Pulitzer Prize-winning journalist's 11-year journey reporting on a death row inmate as well as another journalist's quest to solve the Tiger King mystery
This Thursday at 7pm EST, Local Live(s) is producing its next show with the Mountain State Spotlight, a new investigative outlet based in West Virginia. The event will feature Pulitzer Prize-winning journalist, Eric Eyre, and a story about a high school student's cardboard box for food donations that snowballed into a county-wide feeding program. Tickets can be purchased here.
Local Live(s) is made possible by a Magic Grant from the Brown Institute for Media Innovation. The team is McArdle Hankin, Lauren Peace, Carissa Quiambao, Tay Glass, Allie Arnold, Ellison Libiran and Nicolas Mesa. Follow the team's progress and stay up-to-date with new shows here.
This post was written by Tay Glass.