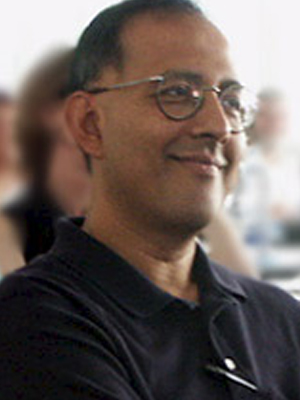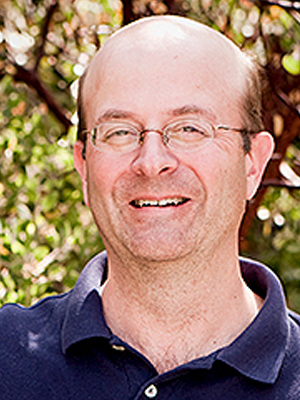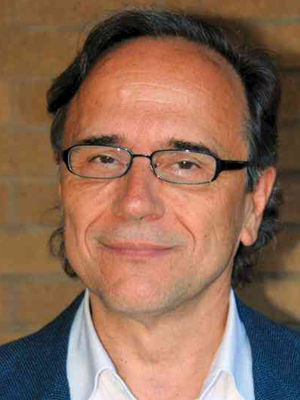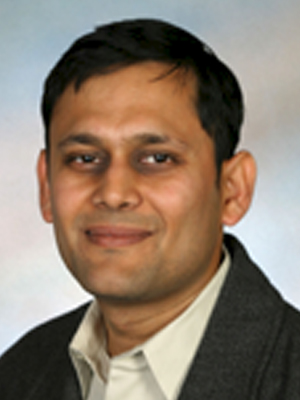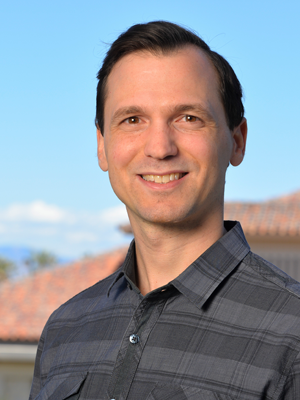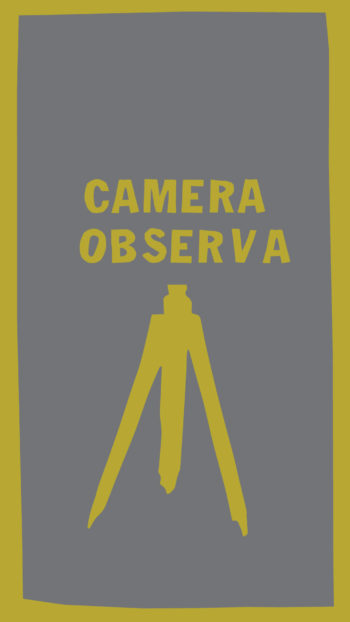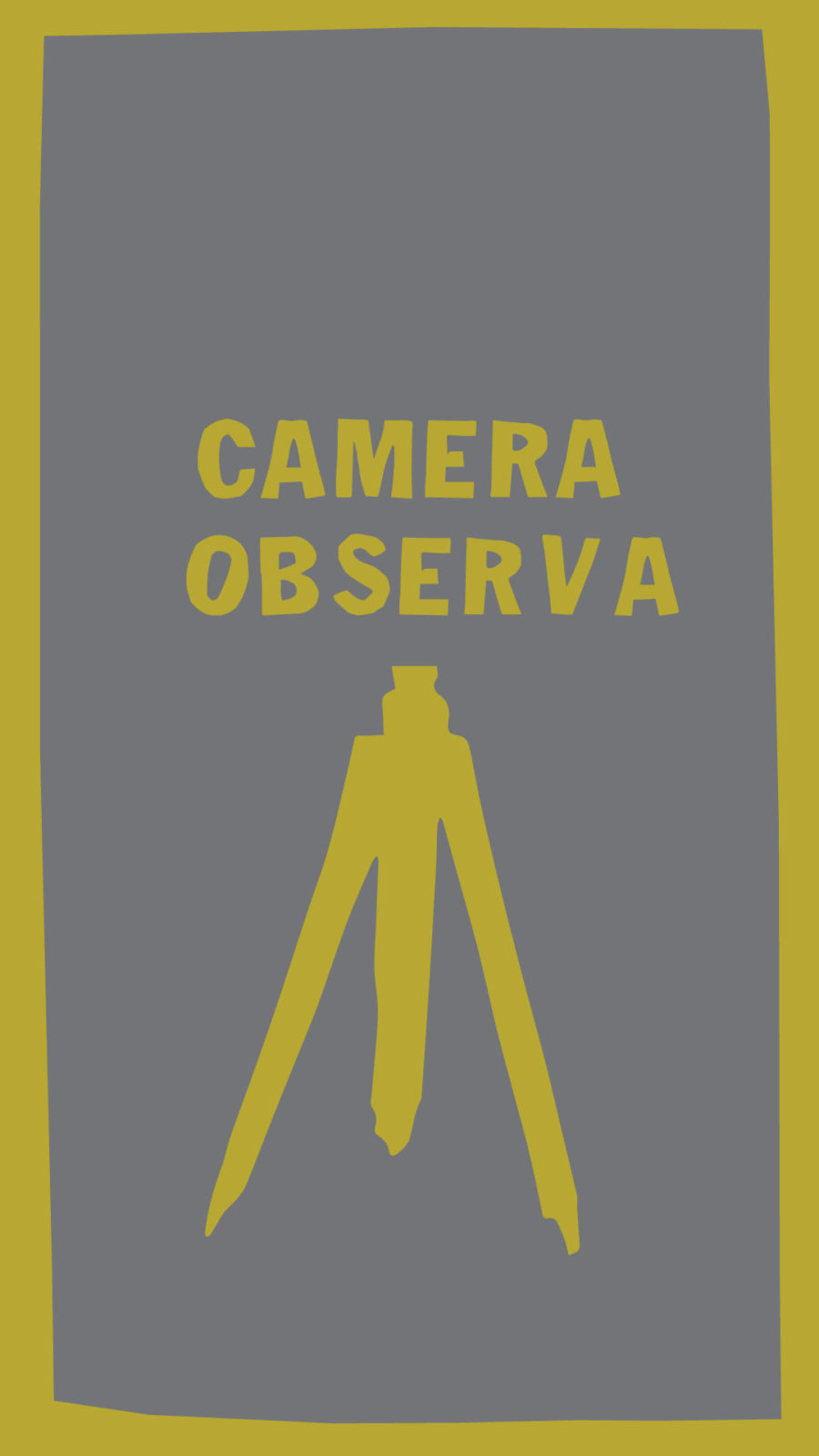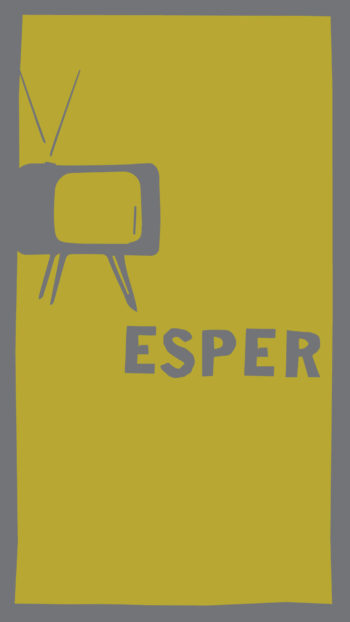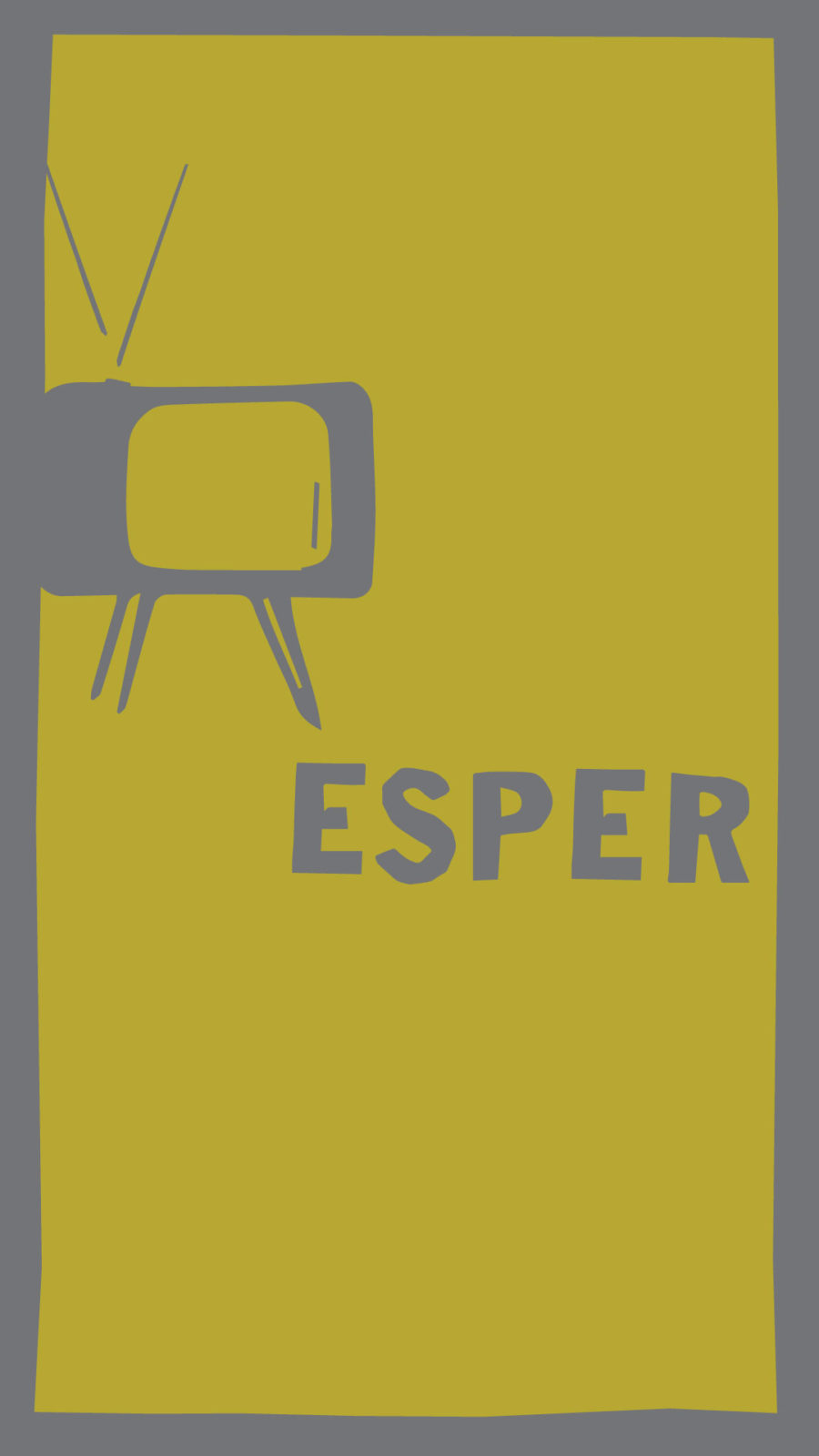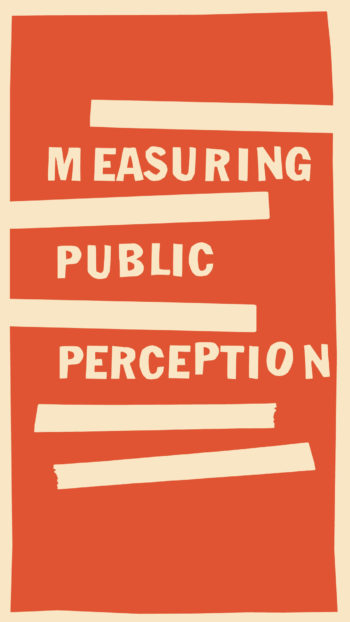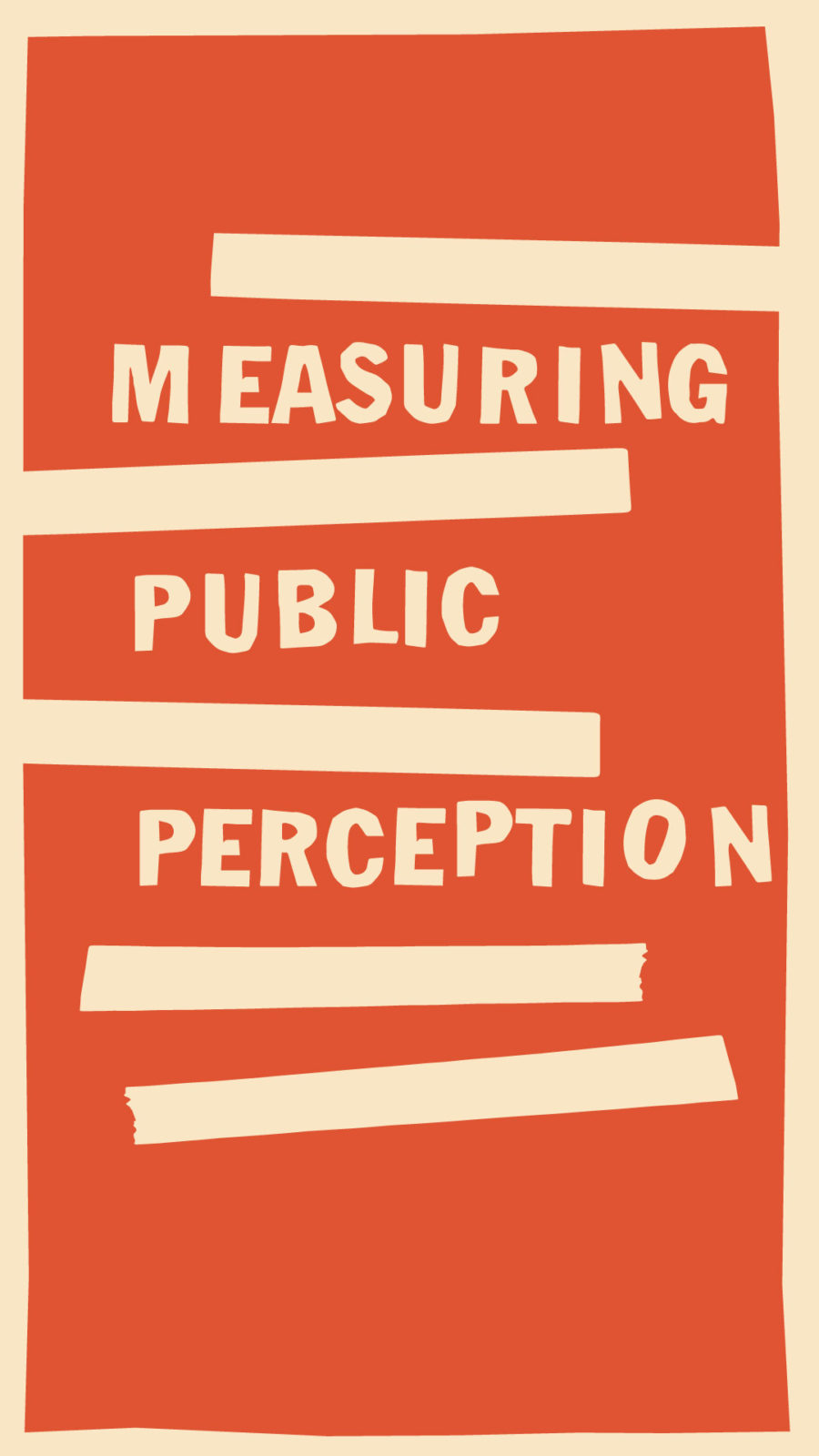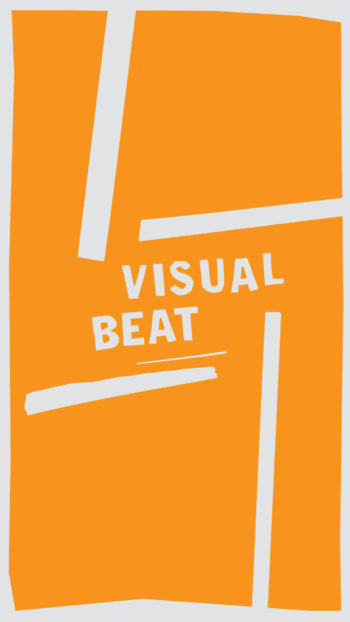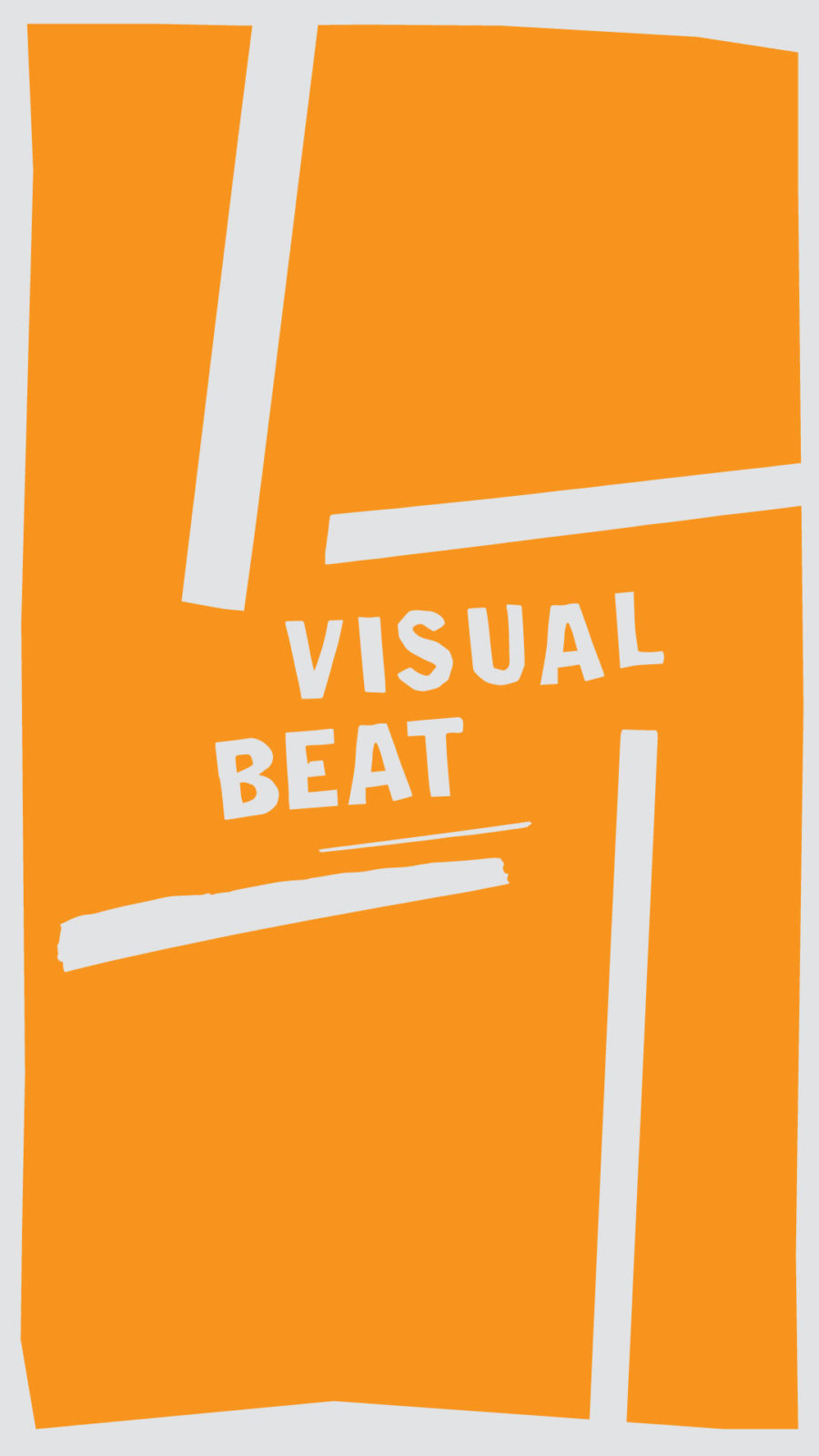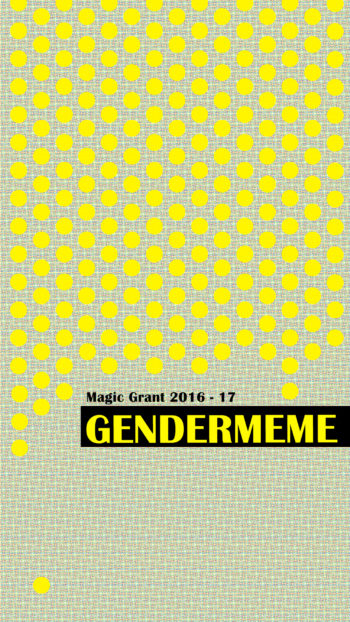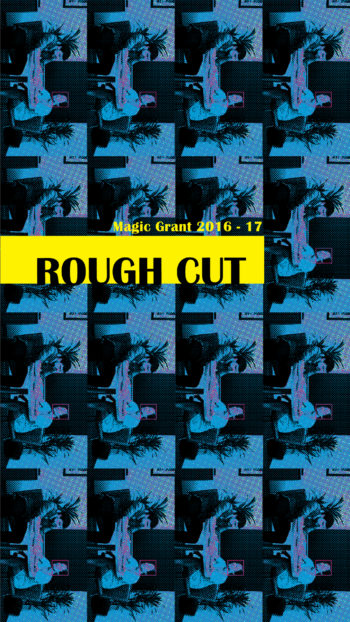 Currently, drones are used primarily for filming, farming, search and rescue, entertainment, and product delivery. The team will explore human-drone interaction through the use of drones as tour guides. This is a challenging research topic as it encompasses fields such as proxemics, the distance between the drone and the person or the group (social sciences),
Read More
Read More
We respond to stories not only because of the information they contain, but also because of the emotional impact. Creating emotional impact is challenging, but professionals know that there is a process, though hard to articulate at a level that novices can follow. The team will decompose the act of creating emotional impact into a
Read More
Read More
Meaning Augmenting Art with Technology, Art++ aims to improve the experience of visitors in a museum gallery by proposing a new way of delivering information to them. Using augmented reality, Art++ will offer viewers an immersive and interactive learning experience by overlaying content directly on the objects through the viewfinder of a smartphone or tablet device.
Read More
Read More
Visual Genome seeks to enable journalists to effectively gather crowd-sourced breaking news images and videos in near real time, extract meta-data and relationships from these images, and utilize them to enhance the quality of their articles and reports. The Visual Genome team consists of Ranjay Krishna, a graduate student in computer science at Stanford Engineering,
Read More
Read More