Supporting Communities through "Equitable Data" with Denice Ross, US Chief Data Scientist
March 30 @ 11:00 am

-

12:30 pm

EDT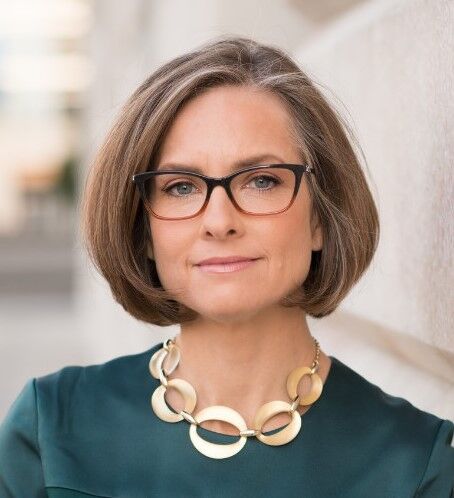 The Brown Institute for Media Innovation is pleased to host a visit to Columbia University by the U.S. Chief Data Scientist Denice Ross and Deputy U.S. Chief Data Scientist Dominique Duval-Diop. In a lecture on March 30, Ross and Duval-Diop will introduce the idea of "equitable data." Through the Equitable Data Working Group, they have been tasked to "identify inadequacies and areas of improvement within Federal data and outline a strategy for increasing data available for measuring equity and representing the diversity of the American people and their experiences" (from their report "A Vision for Equitable Data," in April 2022).
Join Ross and Duval-Diop as they discuss equitable data, its relationship to open data, and the opportunities for researchers and journalists.
---
About the Speaker
Denice Ross serves as the U.S. Chief Data Scientist and leads the Biden-Harris Administration efforts on equitable data. Previously, she led a multidisciplinary group of stakeholders to coordinate support for a high-quality census, and co-authored the data series "Pandemic to Prosperity," with a special focus on Southern states and their path to an equitable recovery. Her experience in open government includes co-founding the White House Police Data Initiative to increase transparency and accountability in the Obama-Biden administration and establishing the City of New Orleans' first open data initiative under Mayor Mitch Landrieu. Prior to government, Denice co-directed a non-profit data intermediary, tracking the city's recovery from Katrina through the definitive New Orleans Index. She brought a data-driven approach to numerous post-Katrina community planning initiatives and co-founded the first new childcare center after the storm. Denice holds a Bachelor of Science from the University of Arizona and a masters degree in Energy Policy & Climate from Johns Hopkins University.