Media Innovation Lectures
September 24, 2019 @ 12:00 pm

-

December 3, 2019 @ 1:30 pm

PDT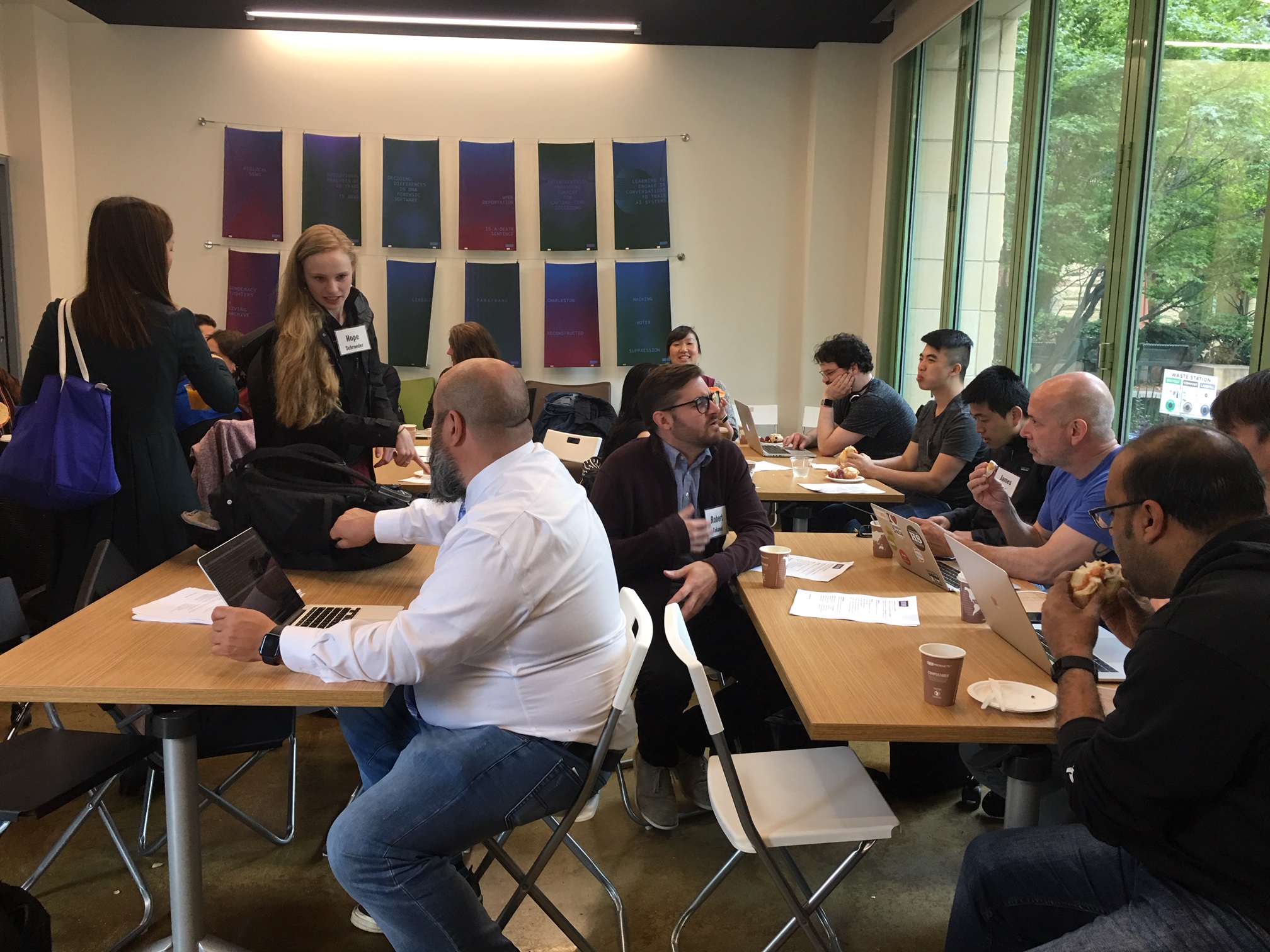 The goal of this series is to introduce students interested in Computer Science, Engineering and Media to what's possible and probable when it comes to media innovation. Speakers from multiple disciplines and industry will discuss a range of topics in the context of evolving media with a focus on the technical trends, opportunities and challenges surfacing in the unfolding media ecosystem. Speakers will underscore the need to innovate to survive in the media and information industries. Highlights include:
10/15: INNOVATING WITH DATA / Jeremy Bowers, Director of Engineering, The Washington Post
Bowers sits at the intersection of news and engineering and will discuss the Post's plans for political data projects including election results, congressional votes and campaign finance. 
11/5 – INNOVATING WITH AI /Xiao Ma, Director of Engineering, Medium
Ma will go "under the hood" to explain how Medium thinks about AI + media and discuss the evolution of the company's powerful personalization algorithms.
11/12: INNOVATING WITH PLATFORMS /Stacy-Marie Ishmael, Senior Editor, Apple News
Ishmael is a veteran journalist who previously worked at The New York Times and Buzzfeed. In this talk she will discuss the ethics of platforms, focusing on why platforms say they are not publishers, the conflation of neutrality with objectivity, the power of deliberate user experience decisions to shape the contours of speech and