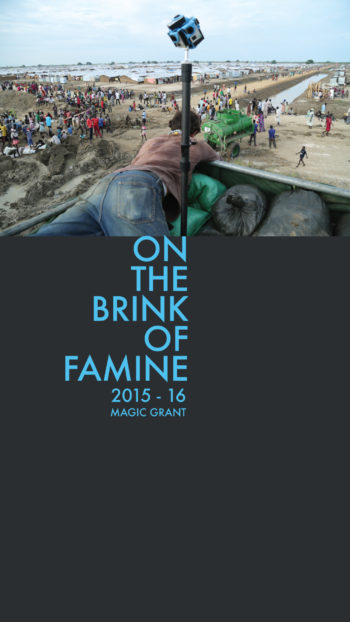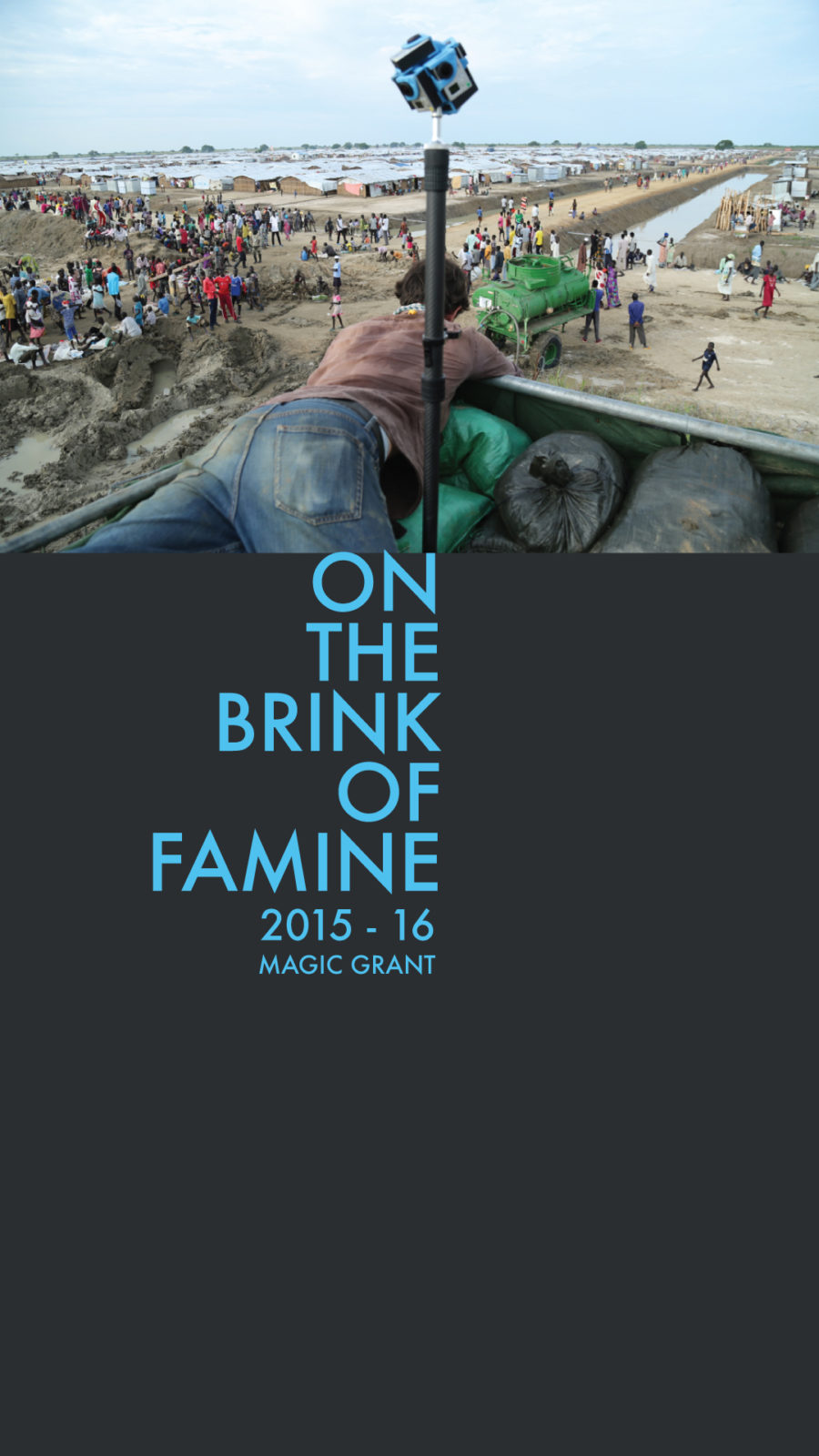 Modern reporting increasingly relies on using data as source of evidence—numbers on a page can prove trends and anomalies and add context to anecdotes told by sources. Fortunately, many government agencies release data openly on the web, but unfortunately much of this data is presented in a frustrating and byzantine manner. open.contractors, an open-source web
Read More
Read More
Meaning Augmenting Art with Technology, Art++ aims to improve the experience of visitors in a museum gallery by proposing a new way of delivering information to them. Using augmented reality, Art++ will offer viewers an immersive and interactive learning experience by overlaying content directly on the objects through the viewfinder of a smartphone or tablet device.
Read More
Read More
Cannabis Wire will create a highly visual and interactive data driven single-subject news site aiming to simplify the complexities of cannabis legalization and its role in the broader drug war and criminal justice system. The Cannabis Wire team consists of Alyson Martin and Nushin Rashidian, alumnae of the Graduate School of Journalism at Columbia University
Read More
Read More
In direct response to criticisms of the rigor of business journalism, Earnings Inspector will provide business journalists a new tool to make the methods of forensic accounting more accessible. By sifting through a database of accounts of all public U.S. companies, Earnings Inspector will use fraud detection algorithms to report the likelihood of manipulated earnings.
Read More
Read More
Journalists can glean remarkable insights into the social and cultural tensions of a region by studying the lives and experiences of its artists. These insights are particularly important in countries whose cultures have been misconstrued by traditional reporting in mainstream media. Built on this notion, Reframe Iran will present 40 profiles of Iranian artists living
Read More
Read More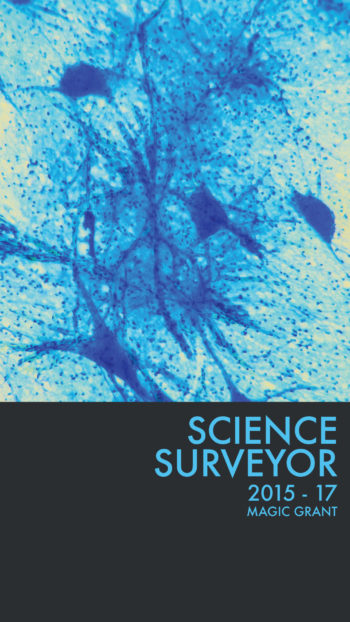 Visual Genome seeks to enable journalists to effectively gather crowd-sourced breaking news images and videos in near real time, extract meta-data and relationships from these images, and utilize them to enhance the quality of their articles and reports. The Visual Genome team consists of Ranjay Krishna, a graduate student in computer science at Stanford Engineering,
Read More
Read More
By revealing the mechanisms behind previously opaque advertising schemes at an arbitrarily detailed level, the Web Transparency project unveils today's commercial and political tactics that are used to funnel consumers and citizens' attention. The Web Transparency team consists of Charles Berret, a PhD candidate in communications at Columbia University, Cecilia Reyes, an undergraduate in computer science at
Read More
Read More
A Columbia School of Journalism documentary film student and a PhD candidate in the Rutgers University School of Communication and Information will tell the story of a drag renaissance taking place in Bushwick, Brooklyn, that is enlisting and extending social media platforms for the "identity curation" that happens in the drag community. The Team
Read More
Read More
CityBeat is multi-platform application for newsrooms and journalists that sources, monitors and analyzes hyper-local information from multiple social media platforms such as Instagram, Twitter and Foursquare, in real time. We use public, geo-tagged, real time data shared via social media services, in order to trace a city's happenings and dynamics. During the first year of
Read More
Read More
A partnership between faculty and students in the Departments of History, Statistics and Computer Science at Columbia University, this project will probe the limits of official secrecy by applying natural language processing software to archives of declassified documents to examine whether it is possible to predict the contents of redacted text, attribute authorship to anonymous documents and model the geographic and temporal patterns
Read More
Read More
Ensemble is a Web platform created by Joy Kim and Justin Cheng that provides structure to collaborative storytelling. In Ensemble, one person is assigned the responsibility of managing creative direction, and can then enlist a crowd of friends or strangers to perform various tasks – such as contributing narrative direction or developing a character's back
Read More
Read More
A collaboration by Richard Socher and Rebecca Weiss, Gistraker is a Web application that analyzes the sentiment of language used in news media. Users will be able to create filters and explore visual summaries of how different media outlets cover specific actors or issues of interest, which could reveal instances of media bias. The
Read More
Read More
A team of graduate students and recent graduates of the Columbia School of Journalism and the School of Engineering and Applied Science will create a system for tracking censorship in authoritarian regimes post-publication (i.e. when a story is revised or deleted after publication).  The team will create real-time assessments and monthly reports of journalistic improprieties around the globe. The Team
Read More
Read More