Transparency Series Seminar: Drone Photography by Josh Haner and Meaghan Looram, New York Times
April 12, 2019 @ 5:00 pm

-

6:30 pm

EDT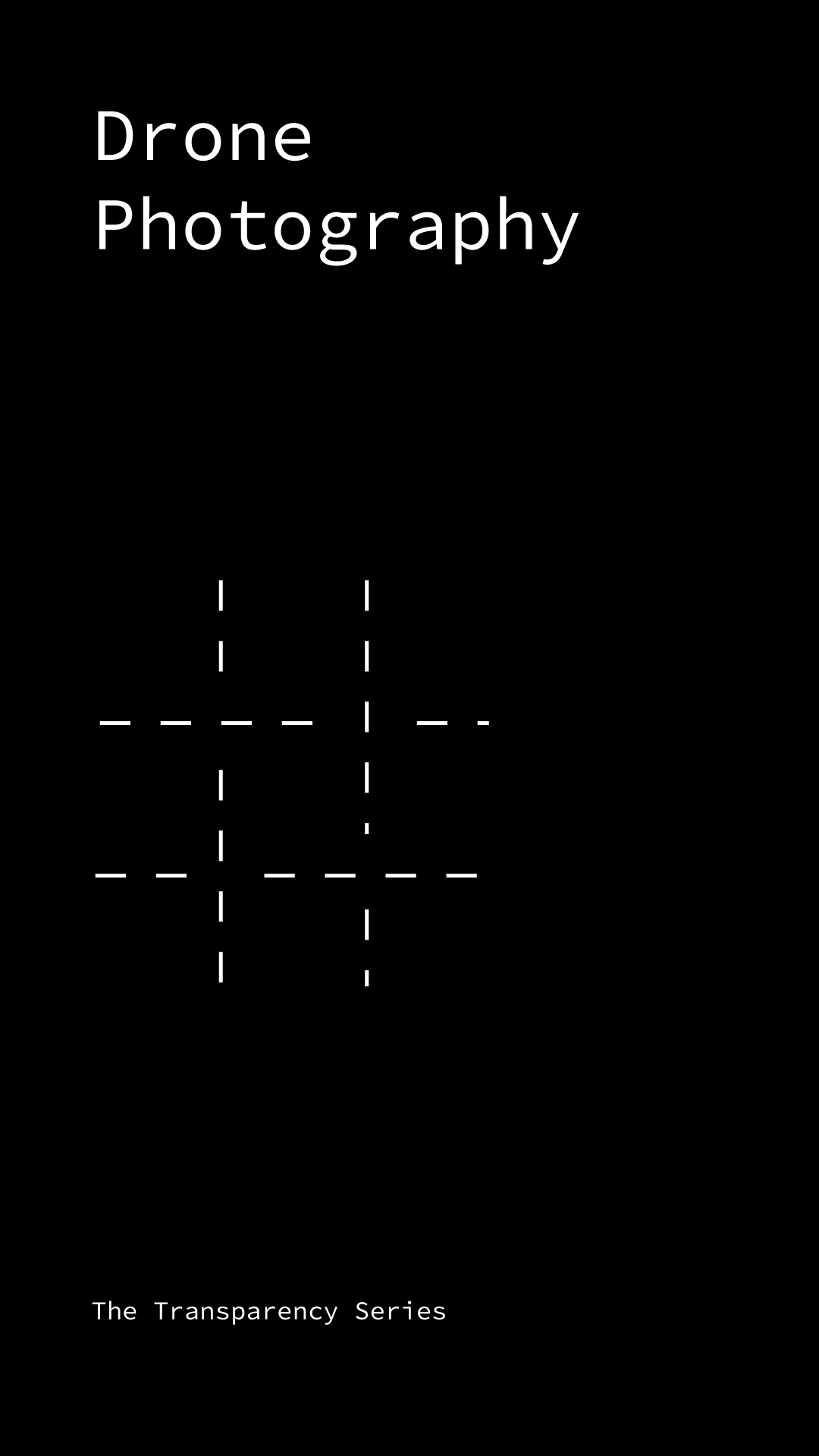 Join us on Friday evening for our last Transparency Series seminar featuring Josh Haner, staff photographer and the senior editor for photo technology, in conversation with Meaghan Looram, the Director of Photography at The New York Times. They will discuss previous drone project they've worked on together, and the role of drones in Journalism. As with Virtual Reality, drone journalism offers opportunities in data collection and visual representation afforded by few other technologies that are within the grasp of a typical newsroom. Drones, or unmanned aerial systems, provide a perspective that is truly unique. It seems to be good for providing a sense of scale (moving from the ground to a significant vantage point above some event or phenomenon). Drones can provide access to regions that are otherwise impossible to film. The artful, informative deployment of drone photography and its role in journalism is the subject of this Transparency Series event.
Josh Haner is a Staff Photographer and the Senior Editor for Photo Technology at The New York Times. In 2014, he won the Pulitzer Prize for Feature Photography for a photo essay documenting the recovery of a Boston Marathon bombing victim.
Meaghan Looram is the Director of Photography at The New York Times. A graduate of Stanford University, Ms. Looram has been an editor at The Times since 2005. She oversees The New York Times' photographic coverage, the news organization's staff of 40 photo editors and 15 staff photographers, as well as many of its most ambitious visual projects, including "A Year at War", "One in 8 Million", "Carbon's Casualties" and the annual Year in Pictures.
For registration and more information, go to transparency.brown.columbia.edu