The Wrangler training series for students and alumni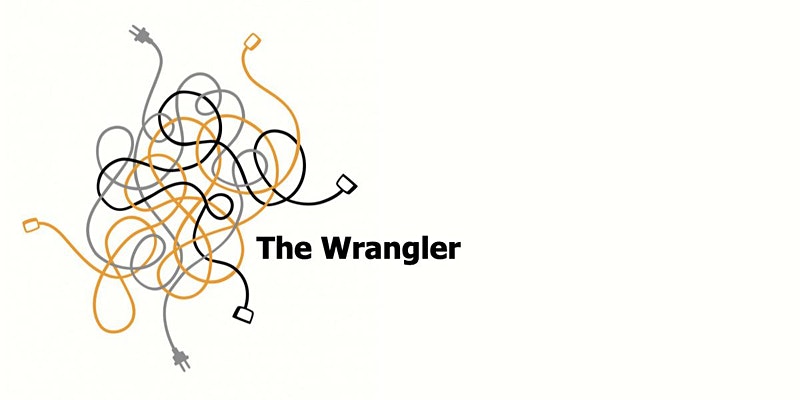 Join at ohyay.co/s/wrangler
The Wrangler is a two-day training series open to Columbia Journalism School students and alumni — a "choose your own adventure" introduction to the new technologies of journalism. Your guides on these adventures will be both subject area experts as well as practicing journalists. We'll show you how things work, and how they've been used by reporters.
Data visualization  — "How do I engage audiences with my reporting?"
R, Python — "What can coding do for me?"
Simple statistics and machine learning — "Spreadsheets, spreadsheets, spreadsheets!"
Augmented and virtual reality — "How do I make my story more tangible for people?"
Natural language processing   — "I have 1,000 documents from a FOIA request!"
Network analysis — "How do I see the activity around a hashtag on Twitter?"
Mapping — " How do I use spatial data for communication and for investigation?"
Bots — "How do I make my story more interactive or unfold in real time?"
Open Source Investigations — "What are digital open sources and how can they help me?"
News Products — "I want to reach my audience in new ways!"
AI — "How do I use AI to analyze a large collection of images?"
Political Polls — "Are political polls equal? How can statistics help?"
There will be something for everyone, from beginning sessions that assume no prior technical knowledge to advanced workshops that dig deep into a topic or tool. Our goal is simple — help students and alumni learn new ways to find and tell stories, new ways to inform and entertain.
Over the course of two days, we will host a collection of two-hour sessions, each focused on introducing participants to a particular topic. Sessions will run in parallel, giving students the opportunity to attend sessions on an assortment of topics. "101" or introductory sessions will be designed for participants with no technical background on a subject, while "201" or intermediate sessions will build on the 101 training and dig deeper into a topic.