2018-2019 SPEAKER SERIES: FELICE FRANKEL
January 30, 2019 @ 5:30 pm

-

7:00 pm

PST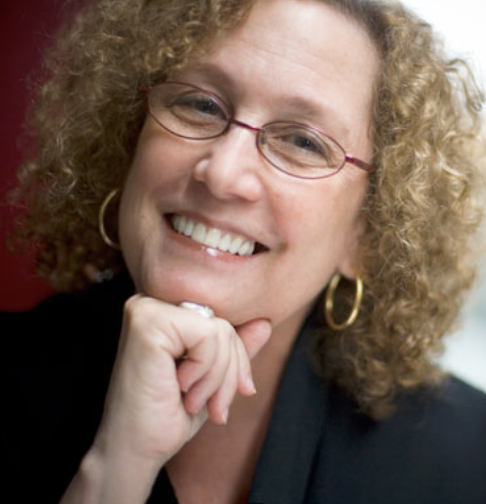 SCIENCE PHOTOGRAPHER & MIT RESEARCH SCIENTIST
On January 30, the Brown Institute welcomes celebrated science photographer and MIT Research Scientist Felice Frankel. She will offer a masterclass on "Image and Meaning" and discuss her new book "Picturing Science and Engineering" (MIT Press) in which she offers a guide for creating science images that are both accurate and visually stunning.
The "Image and Meaning" workshop will guide students and researchers to collaboratively develop new approaches to represent research data and concepts. The goal of the Master Class is to help scientists, writers, and visual communicators develop and share improved methods of communicating scientific concepts and technical information through images and visual representations.
Wednesday January 30, Noon to 3PM
Brown Institute for Media Innovation Room 176
Gates Computer Science Building
353 Serra Mall
Stanford University
In her evening discussion "Picturing Science and Engineering," Frankel will encourage the reader to learn by doing, following as she recreates the stages of discovery that lead to a good science visual. She will describe how developing the right visual to express a concept not only helps make science accessible to nonspecialists but also informs the science itself.
Wednesday, January 30, 5:30PM
Cypress Auditorium
101X Allen Extension
330 Serra Mall
Stanford University