Distinguished Lectures in Computational Innovation featuring Stephanie Hankey, Tactical Tech
October 10, 2019 @ 4:00 pm

-

6:00 pm

EDT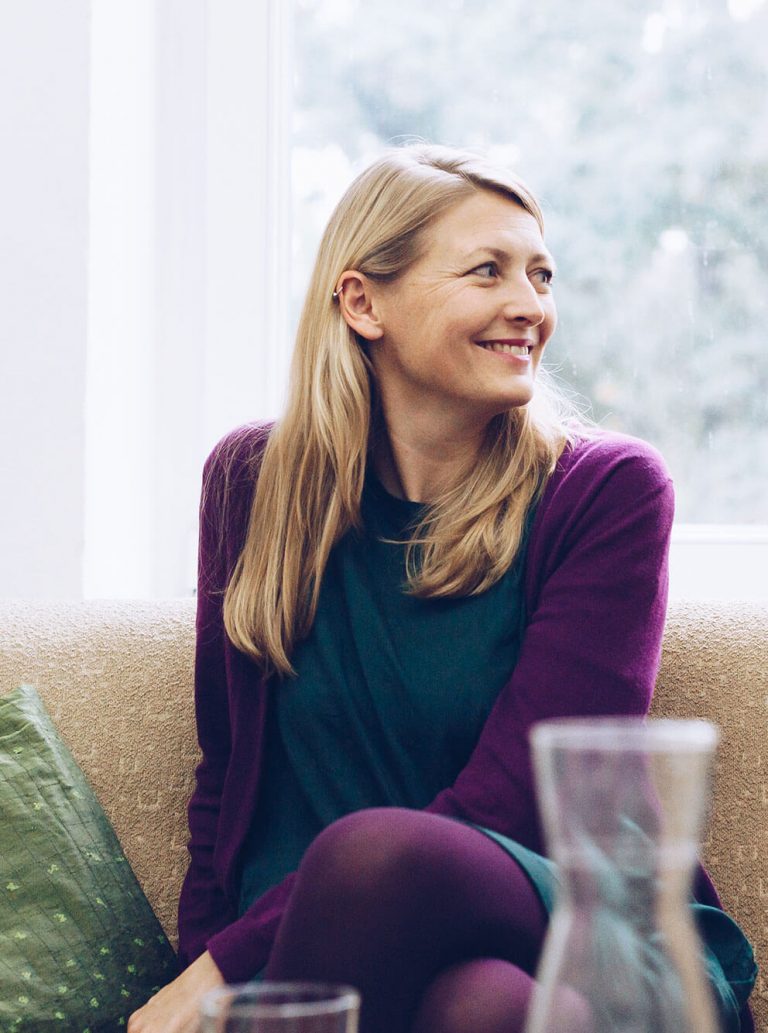 "Go to The Glass Room. If Black Mirror Had a Showroom, This Would Be It." – Baratunde Thurston
Nearly 150,000 people in 30 countries have visited the Glassroom; an interactive public intervention reflecting on the impact of technology on society. As the doors of the Glassroom open in San Francisco, its co-curator Stephanie Hankey gives a sneak preview of the conversation they expect to have as they bring this critical exhibition to the home of Big tech. Digging inside some of the issues presented there, she will talk about Tactical Tech's groundbreaking work investigating over 350 companies who sell personal data for political influence and why we should care. She will share insights from their latest work 'Efficiency and Madness' critiquing blindspots in technology design, as well as their struggle to answer the most commonly asked question of all, 'what can we do?'.
Register to attend at brwn.co/tactical-tech
About Stephanie Hankey
Stephanie Hankey is a designer, technologist, and social entrepreneur who has worked internationally at the intersection of technology and human rights for the past 20 years. She is the co-founder and Executive Director of Tactical Tech, a Berlin-based NGO that since 2003 has worked with millions of people worldwide, helping them better understand how to control their data, digital privacy and security. She is the co-founder of the creative agency Tactical Studios and the co-curator of the exhibition Nervous Systems and the traveling exhibition: The Glass Room. She teaches, writes and consults to companies, NGOs and governments on the ethical design of technology, has a degree in Design History, and an MA in Interaction Design from the Royal College of Art. She was a visiting fellow at the Berkman Klein Centre for Internet and Society at Harvard and a Visiting Industry Associate at the Oxford Internet Institute at Oxford University.
---
The Distinguished Lectures in Computational Innovation series highlights programmers, data scientists, and other practitioners from the private sector who lead cutting-edge technology initiatives such as Python, C++, and the Open Source Initiative. The events, which take place over the fall and spring semesters, include a presentation, Question & Answer session, and networking reception. All Columbia University students, faculty, postdocs, and administrators are welcome to register and attend these events. The Brown Institute for Media Innovation is proud to partner with the Foundations for Research Computing program and the Data Science Institute for the Distinguished Lectures series.