Points Unknown – Session I (Spring)
January 25 @ 5:00 pm

-

7:00 pm

EST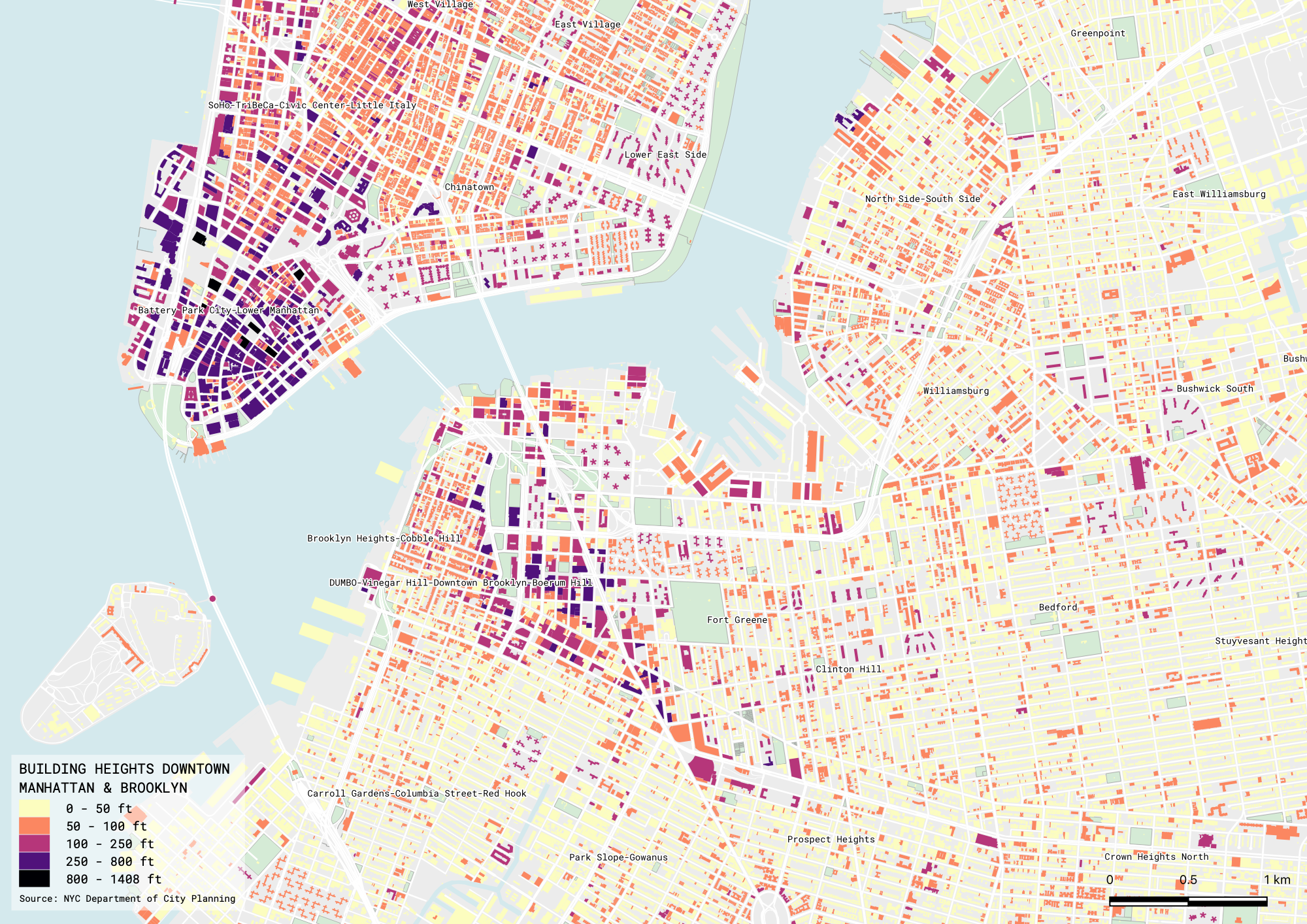 News unfolds in places and every newsworthy event is shaped by the details of location. Those details might include the specifics of a neighborhood as it is today or of the history leading to its current configurations. Alongside the development of web technologies, journalistic organizations have incorporated web-based maps to enhance reader engagement with stories. But these interactions haven't always been easy to produce. Points Unknown will train journalism students in GIS and mapping techniques to analyze and visualize spatial information.
For Points Unknown: Session I (Spring), students will be provided an overview of spatial data and what constitutes a map. Following a presentation on concepts, we will introduce the software we will use throughout the spring module (QGIS), and begin by making a basic map.
Registration is closed and the event is full.
For more information, write mkrisch@columbia.edu.