Points Unknown Mapping Module III: Web Maps / Mapbox.js
November 18, 2019 @ 10:00 am

-

1:00 pm

EST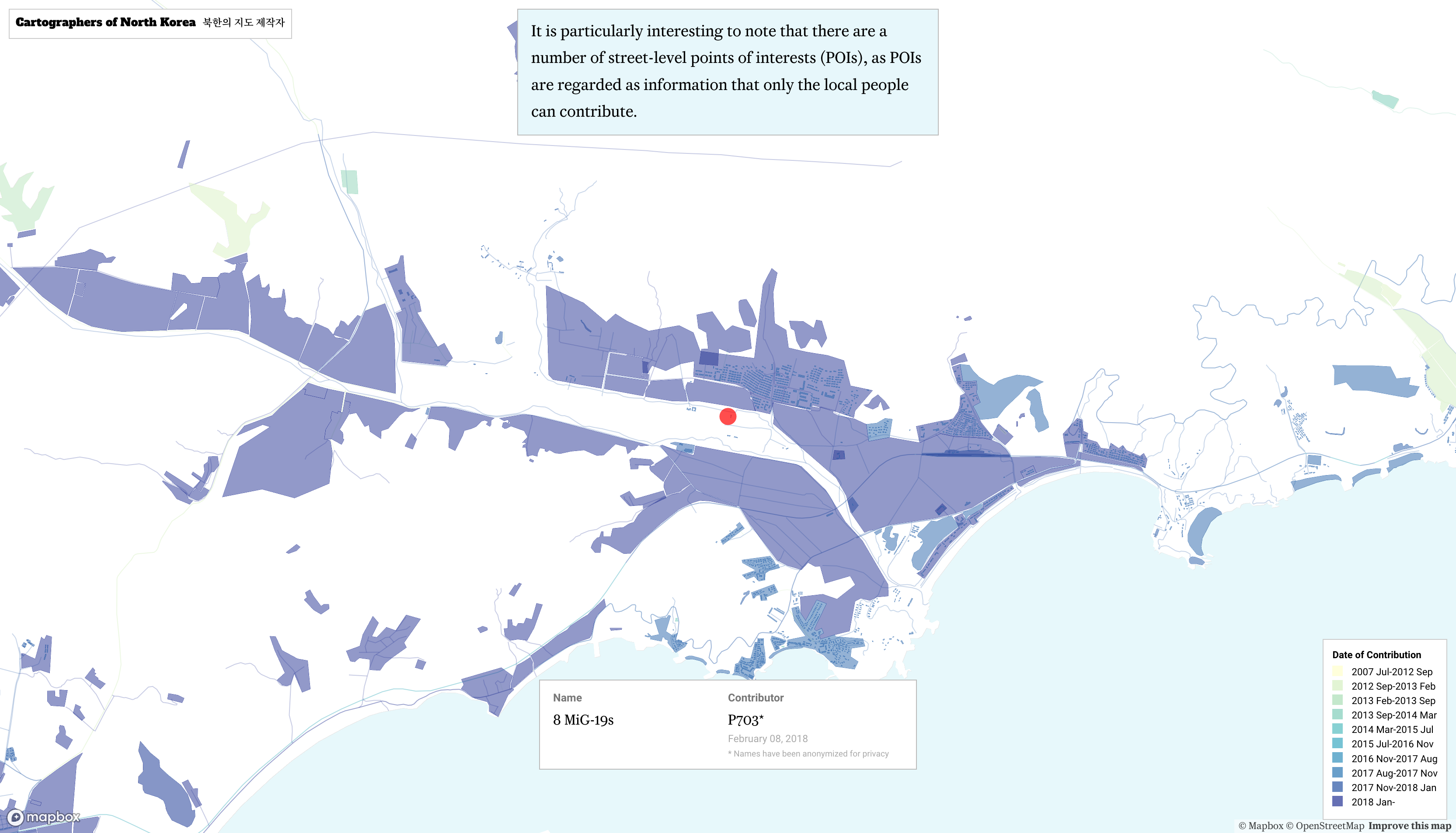 News unfolds in places and every newsworthy event is shaped by the details of location. Those details might include the specifics of a neighborhood as it is today or of the history leading to its current configurations. Alongside the development of web technologies, journalistic organizations have incorporated web-based maps to enhance reader engagement with stories. But these interactions haven't always been easy to produce.
Points Unknown will train journalism students in GIS and mapping techniques, and will prompt them to ask questions such as: What data are made public? What do they say about life in the city? How are neighborhoods rendered in data and what are the consequences of those representations? What undiscovered stories can be found in visualizing geographies of data? The module will focus on introducing core methods to engaging with / producing both static, annotated, and web-based maps — and will provide an introduction to spatial data. Spatial training paired with journalism can serve as a missing "integrator" of data and the real world—providing lessons that travel beyond the boroughs of New York.
In Fall 2019, the Brown Institute will conduct a set of four workshops focused on introducing mapping as a tool for discovery and expression. Details of each of the sessions can be seen below:
Week 1 – Intro to Mapping / QGIS
Week 2 – Intro to Annotated Maps / Illustrator
Week 3 – Intro to Web Maps / Mapbox.js
Week 4 – Intro to Satellite Imagery / Google Earth Engine
You are not required to attend all sessions, but it is strongly encouraged as many of the core concepts travel across the technologies. For more information about the program, see https://pointsunknown.nyc.
Register at brwn.co/fall19-map.