Local Time: A Challenge for Visualization with Johanna Drucker, UCLA
October 30, 2020 @ 2:00 pm

-

3:30 pm

EDT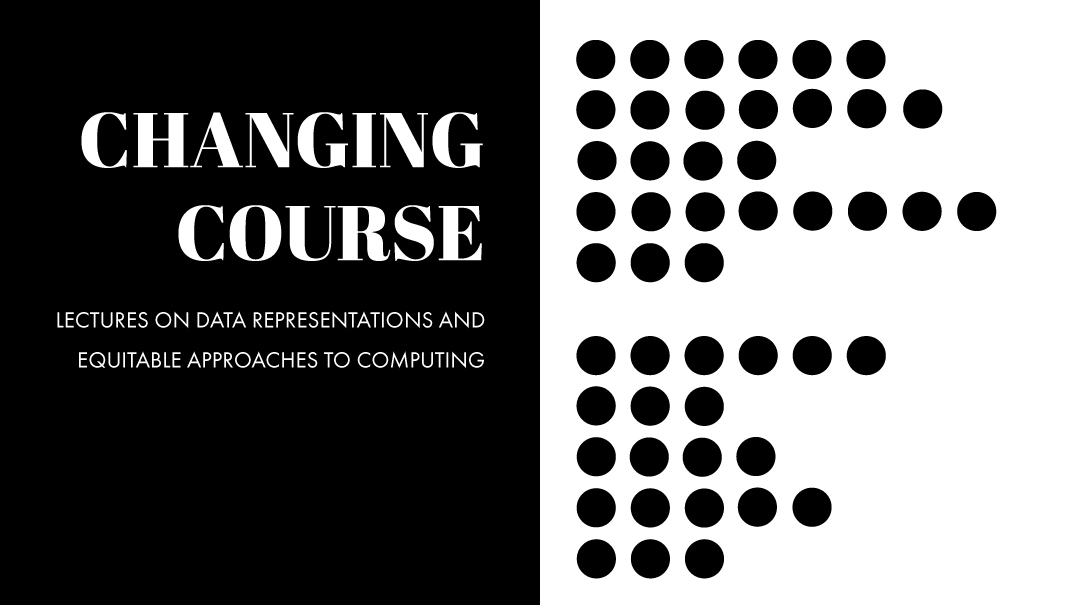 Each year, the Brown Institute sponsors talks that explore the intersection between media and technology. This year we have three virtual presentations lined up, each challenging us to think about data and computation in new ways. Each talk is by researchers outside of journalism, and yet we have a great deal to learn from their approaches to data and computation.
Local Time: A Challenge for Visualization
Register

The term "local" usually suggests a specific geographical spot, but it also has applications to temporal systems—and to data visualisation. Yanni Loukissas developed the idea "local data," to insist on connection to conditions of production. This talk takes up the concept of "local" in relation to conventions for visualizing historical chronology, time, and temporal phenomena in news, narrative, and individual human experience. The notion of "local time" conflicts with the use of uniform graphic standards such as clock time and calendar dates presented on an x-axis. Conventional timelines and chronologies need to be modified through additional approaches to visualization—as well as to the data structures behind them. Using three areas of focus—historical chronologies, experiential timelines, and narrative theory, this discussion suggests some alternative approaches for visualizing "local" time.
---
About Johanna Drucker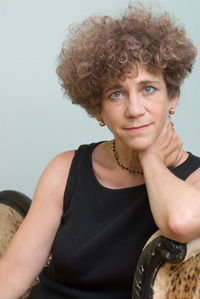 Johanna Drucker is the inaugural Breslauer Professor of Bibliographical Studies in the Department of Information Studies at UCLA. She is internationally known for her work in the history of graphic design, typography, experimental poetry, fine art, and digital humanities. In addition, she has a reputation as a book artist, and her limited edition works are in special collections and libraries worldwide. Her most recent titles include SpecLab: Digital Aesthetics and Speculative Computing (Chicago, 2009), and Graphic Design History: A Critical Guide (Pearson, 2008, 2nd edition late 2012). She is currently working on a database memoire, ALL, the online Museum of Writing in collaboration with University College London and King's College, and a letterpress project titled Stochastic Poetics. A collaboratively written work, Digital_Humanities, with Jeffrey Schnapp, Todd Presner, Peter Lunenfeld, and Anne Burdick is forthcoming from MIT Press.