Lectures in Data Visualization: Cindy Xiong, UMass Amherst
March 9 @ 12:00 pm

-

1:30 pm

EST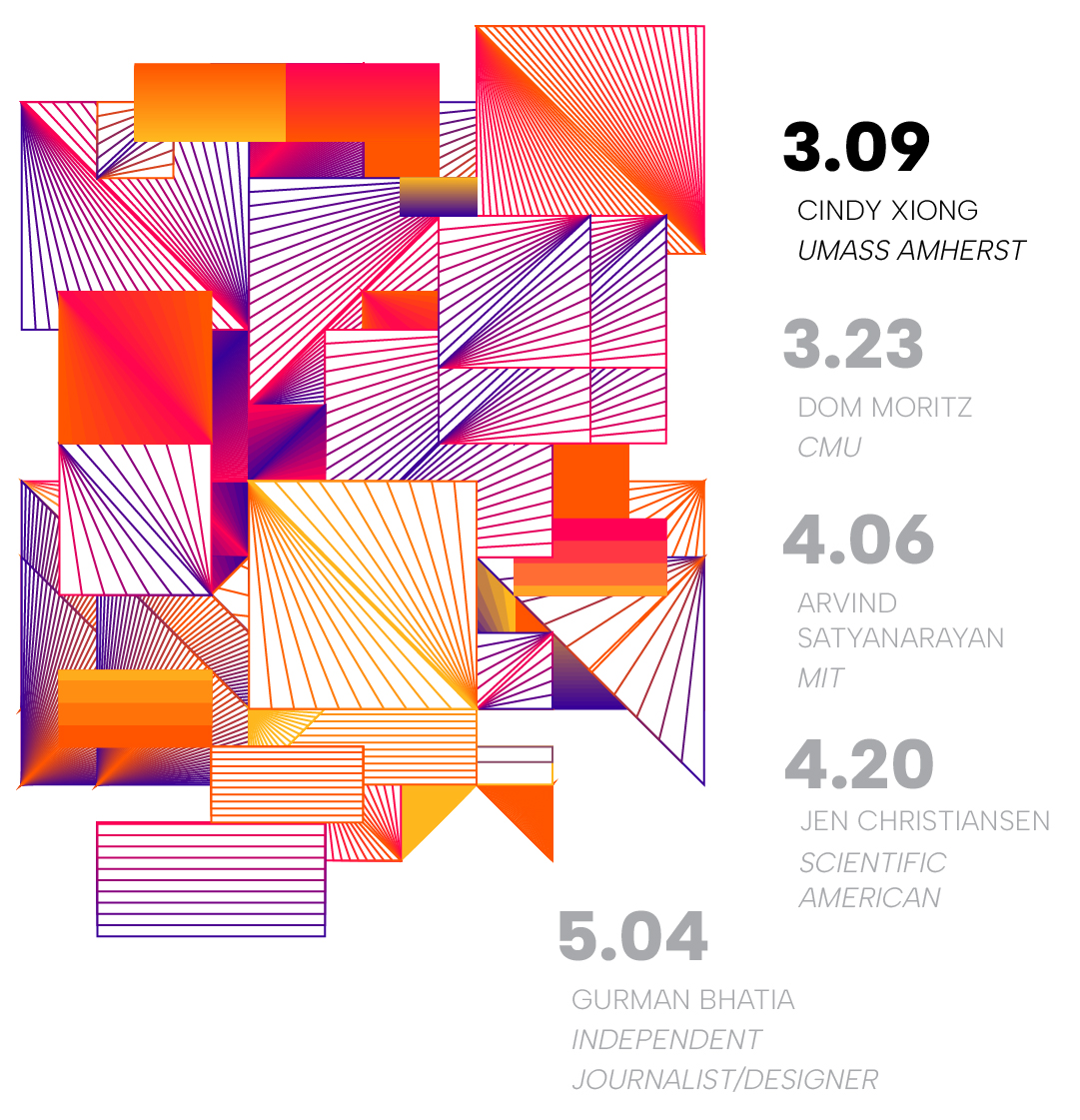 Designs to Support Better Visual Data Communication
Cindy Xiong, UMass Amherst

Well-chosen data visualizations can lead to powerful and intuitive processing by a viewer, both for visual analytics and data storytelling. When badly chosen, visualizations leave important patterns opaque or misunderstood. So how can we design an effective visualization? I will share several empirical studies demonstrating that visualization design can influence viewer perception and interpretation of data, referencing methods and insights from cognitive psychology. I leverage these study results to design natural language interfaces that recommend the most effective visualization to answer user queries and help them extract the 'right' message from data. I then identify two challenges in developing such an interface. First, human perception and interpretation of visualizations is riddled with biases, so we need to understand how people extract information from data. Second, natural language queries describing takeaways from visualizations can be ambiguous and thus difficult to interpret and model, so we need to investigate how people use natural language to describe a specific message. I will discuss ongoing and future efforts to address these challenges, providing concrete guidelines for visualization tools that help people more effectively explore and communicate data.
About the Lecture Series
The Brown Institute at Columbia Journalism School, in partnership with the Data Science Institute and the Department of Computer Science, is excited to present a lecture series that delves into the art and science of data visualization. This dynamic interdisciplinary series will explore the ways in which technology is transforming how we encounter, comprehend, and create data-driven narratives. The series will take place every other Thursday over the lunch hour from March to May, and will feature esteemed experts in these fields. Over the course of a few months, we will explore the profound impact that the tools and techniques utilized in data visualization have on the stories we can tell.
The series will include five lectures, led by renowned experts including Cindy Xiong, Dom Moritz, Arvind Satyanarayan, Jen Christiansen, and Gurman Bhatia. The topics to be covered in the series are diverse and thought-provoking, encompassing the role of ML in data visualization, the design process for best representing the stories behind the data, the future of interactive visualization, and the very role tools play in our approaches to graphics. Whether you're a data scientist, a journalist, a technologist, a storyteller, or a combination thereof, this series will explore a practice that spans all disciplines. Join us as we hear from these experts and engage in interactive discussions exploring the latest advancements in data visualization and technology.
Join us for a lecture followed by a small reception, all held in the Brown Institute for Media Innovation on the entry floor of Pulitzer Hall (Journalism School). Registration required.
About the Speaker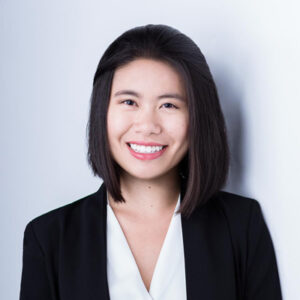 Cindy Xiong is an Assistant Professor in the College of Information and Computer Sciences at the University of Massachusetts Amherst. She received her Ph.D. in Cognitive Psychology and her MS in Statistics from Northwestern University. Her research at the intersection of human perception, cognition, and data visualization has received awards at premier venues in psychology and computer science, including ACM CHI, Psychonomics, IEEE VIS, and IEEE VGTC. She is also one of the founding leaders of VISxVISION (visxvision.com), an initiative dedicated to increasing collaboration between visualization researchers and perceptual + cognitive psychologists.