Immersive Journalism, with Francesca Panetta
February 26, 2021 @ 11:00 am

-

12:00 pm

EST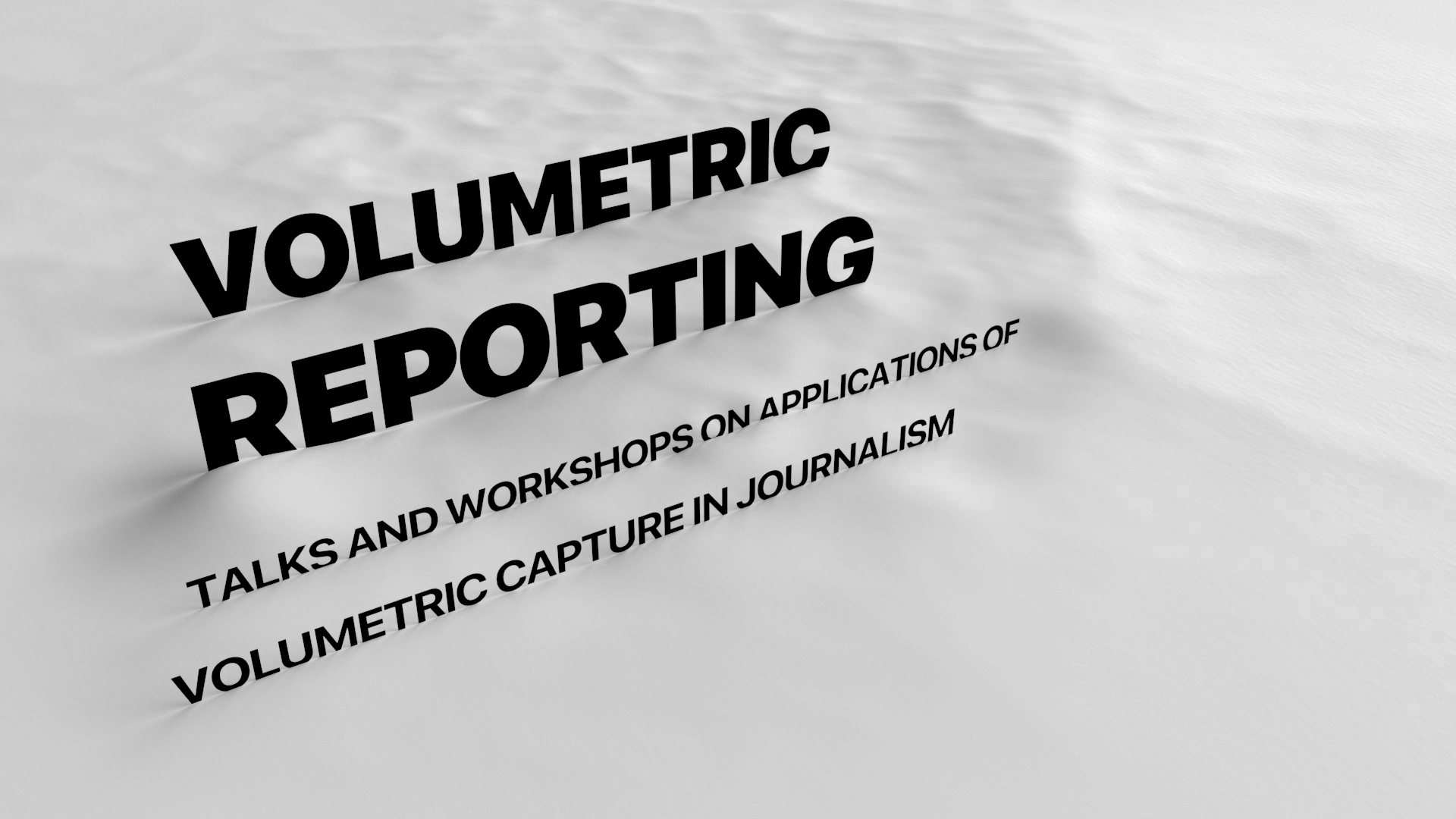 The Brown Institute is pleased to announce the launch of Volumetric Reporting, supported by a Provost Teaching and Learning Grant for Emerging Technology, a seminar and training series which will explore the affordances of volumetric capture and its applications in journalism. The series will begin with talks by Francesca Panetta, formerly of The Guardian and the MIT Advanced Virtuality Lab and Shourideh C. Molavi of Forensic Architecture — who will introduce applications of volumetric capture for reporting and storytelling. Talks will be followed by two workshops introducing students to the technology and then creating 3D spaces from images using photogrammetry.
Immersive Journalism, with Francesca Panetta
Advances in sensing hardware and computer vision algorithms have enabled common smartphone and tablet devices to be able to see and understand the world in more ways than ever before. Not only are these devices able to display 3D content, but they are quickly being equipped with technologies that allow for 3D capture. Applications have flooded the app stores for consumers to play with this technology — allowing living rooms to be filled with Pokémon for kids, and furniture and wall-color paint samples for adults. In addition to these more playful applications, this type of capture and display also provides new opportunities for journalists and storytellers. In this lecture series, we'll be bringing professionals working with immersive technologies to talk about their work and share their learnings. 
---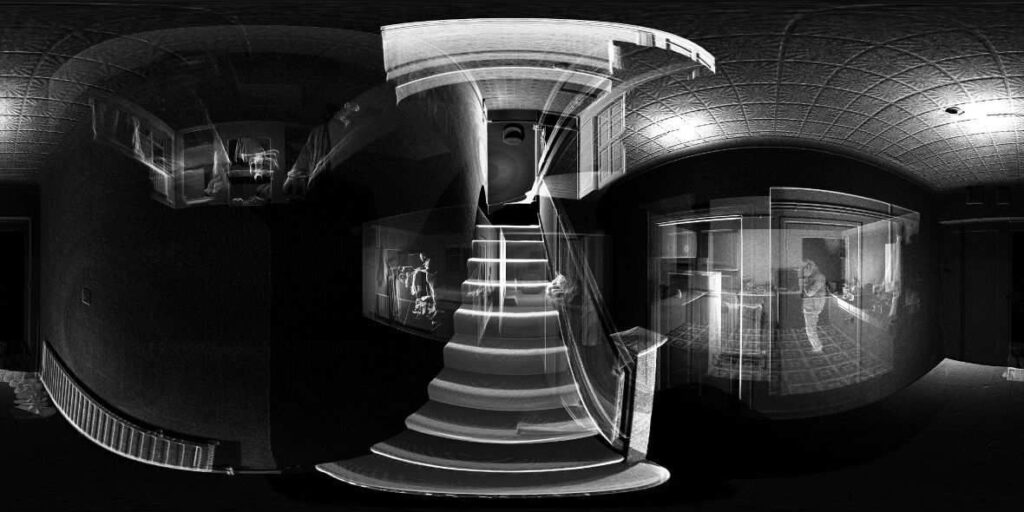 About Francesca Panetta
Francesca Panetta is an immersive artist, director, and journalist. She uses emerging technologies to innovate new forms of storytelling that have social impact. She was XR Creative Director at MIT's Center for Advanced Virtuality where she made flagship work such as In Event of Moon Disaster. Before that, she worked at the Guardian for over a decade pioneering new forms of journalism, including setting up and running the in-house virtual reality studio. Her works have won critical acclaim – receiving awards around the world, and touring the White House, Tribeca, Cannes, Sundance, and more. She was a 2019 Nieman Fellow at Harvard University.
photograph from Limbo