Distinguished Lectures in Computational Innovation: Runa Sandvik, New York Times
March 14, 2019 @ 4:00 pm

-

6:00 pm

EDT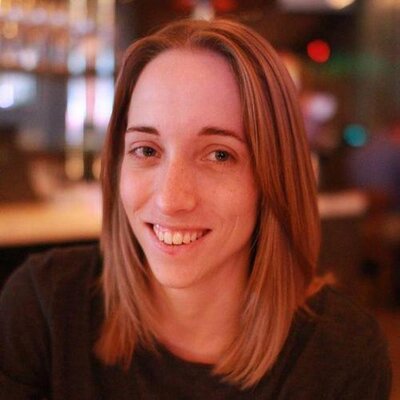 'Protecting High-Risk Users at The New York Times'
Runa Sandvik joined The New York Times in 2016 to build a security program dedicated to the newsroom, putting the focus on the security maturity of the newsroom; the desks; and individual reporters. In doing so, Sandvik built on experience from her time at The Tor Project, Freedom of the Press Foundation, consulting for established media organizations and working closely with independent freelancers around the world. In this presentation, Sandvik will share lessons learned while building this program, talk about the challenges reporters are facing both online and offline, and discuss ways in which we can empower security teams elsewhere to support their high-risk users.
Runa Sandvik is the Senior Director of Information Security at The New York Times, focusing on defense, incident response, and innovative solutions for journalistic security. Sandvik loves to travel and has spoken at numerous conferences around the world. She is a former developer with The Tor Project, a technical advisor to the Freedom of the Press Foundation and a member of the review board for Black Hat Europe. She tweets as @runasand.
Register at brwn.co/sandvik.