C + J Symposium 2021: Data Journalism in an Expanded Field
February 19 @ 9:45 am

-

6:00 pm

EST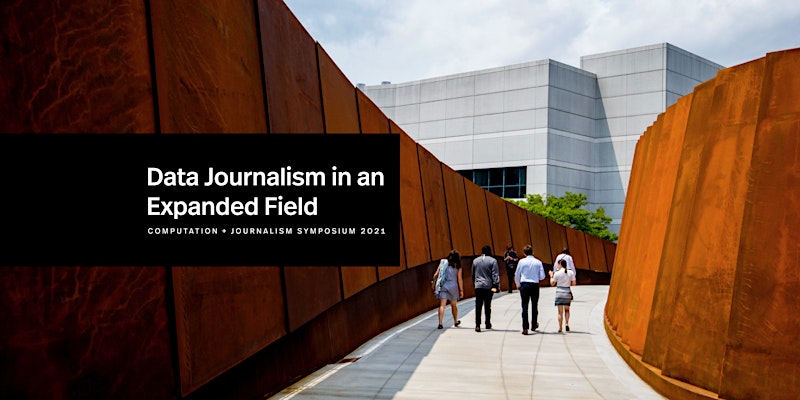 C+J 2021 — A virtual gathering
From the outset, 2020 looked like it would be a year of data and computation in journalism. Think of the events that were planned — from the 2020 Presidential Election to the decennial census, to the Summer Olympics, to the 50th Anniversary of Earth Day. Each of these stories had rich possibilities for collaborations between journalism and the computing and data sciences. Tragically, as we know well, an even bigger story dominates the news, COVID-19. As the full force of the pandemic continues to unfold, we see that it is a story also told in data, in models, and in predictions — helping the public make critical decisions about the health of their families and communities.
The Computation+Journalism (C+J) conference is a venue where journalists and researchers meet. It is a setting where news organizations can learn about new methods to source, produce and distribute their journalism, and where researchers in the computational and social sciences learn about important open questions that news organizations are struggling with, from business models to database technologies, to new frameworks for data visualization.
Like most meetings of its kind, C+J has historically been an in-person affair. And the COVID-19 outbreak gives us two choices — cancel the conference or expand it in ways that were previously unthinkable. The program committee has decided on the latter.